WELCOME TO ARCTIC LIGHT HOTEL
Award-winning boutique hotel in the heart of Rovaniemi
OUR ROOMS
Our rooms at Arctic Light Hotel are the essence of supreme comfort. We offer 57 spacious and individually styled rooms & suites, in which arctic wildlife is glamorously reinvented for the 21st Century traveller. Every room is equipped with adjustable, individual air conditioning for your comfort.
EAT & DRINK
You are sure to enjoy the authentic Lappish flavours our Arctic Restaurant offers. Treat your taste buds to a delicious dinner experience exuding genuine tastes of Northern nature and then finish your day in our cozy Lounge Bar. It is the perfect way to unwind after exploring the Arctic.
THE BREAKFAST
Famous Finnish TV chef Sara La Fountain has created a healthy and energizing breakfast exclusively for the Arctic Light Hotel guests. This unique breakfast, à la Sara, is an excellent start of a busy day full of activities!
EXPERIENCE
Rovaniemi, the gateway city to the Arctic, offers year-round once-in-a-lifetime experiences to remember. From hunting the northern lights, jumping over the Arctic Circle line to meeting the reindeer. There is something for everyone to enjoy!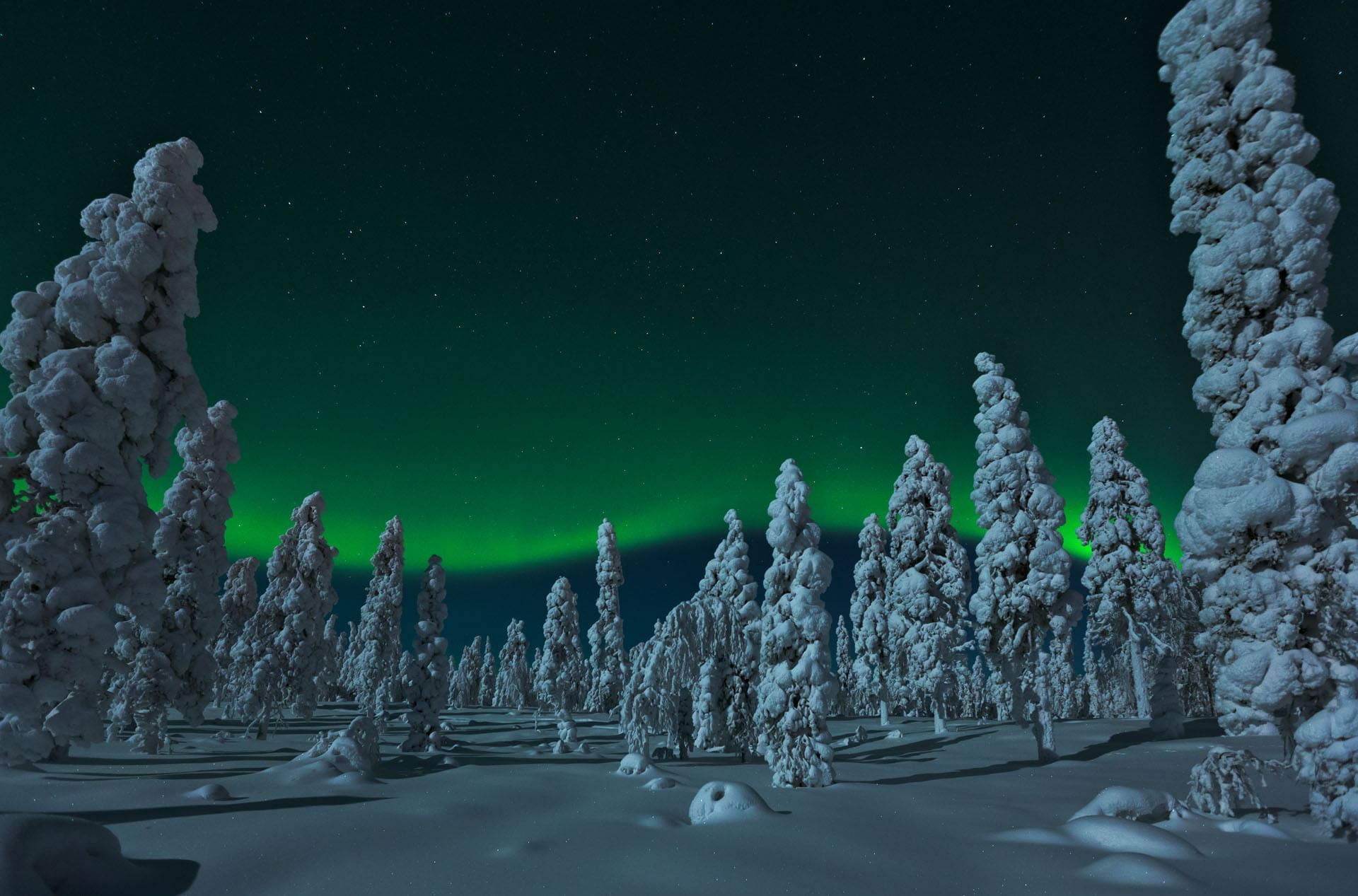 "The staff was beyond helpful and friendly. The room was perfect. Location was great. Downtown Rovaniemi. So much within walking distance. Would happily stay here again. And again. The details in the room were perfect. Great bed, bathroom, and room service. Definitely worth the price."
"Everything was perfect, the room (where we had sauna inside) was really beautiful and clean. The breakfast was the best for sure, delicious and exquisite. Employers were extraordinarily nice. We spent 3 nights there and if I came back again, I would stay there. Thanks for your work! 100 % Recommended"
"The accommodation is first rate, rooms with every convenience. Stylish contemporary, cosy. Very comfortable bed. Food marvellous especially breakfast!! Staff most friendly, helpful and considerate, nothing too much trouble. The location was brilliant."