Live music by LappiLove on New Year's Eve
Showtime at 10:30 pm and 00:05 am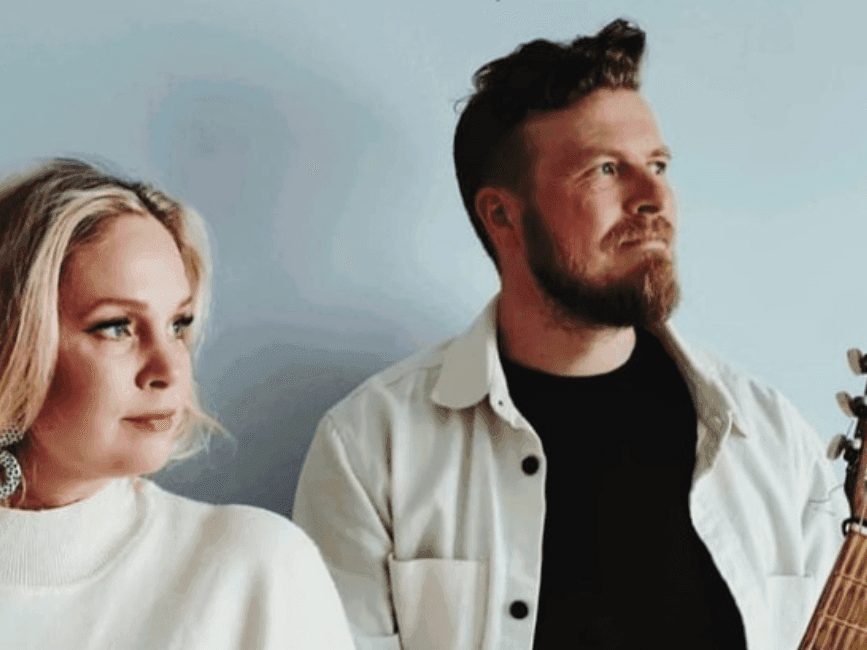 Come and enjoy live music with us on New Year's Eve in Rovaniemi.
A local acoustic guitar duo LappiLove will be performing two sets in our lobby. This is a great opportunity to enjoy drinks with live music, both before and after the New Year's countdown!
Showtime: 10:30 - 11:30 pm and 00:005 - 00:35 am.
Location: Arctic Light Hotel lobby
Free entrance.
No reservations, as we will be serving guests on the "first come, first served" basis.