About us
Learn more about Arctic Light Hotel
The Arctic Light Hotel is a multi-award winning, contemporary boutique hotel situated in the heart of Lapland-Rovaniemi. The family-owned hotel is easy to reach by plane, car and train and is only steps away from the main activity providers in the city and the major shopping and cultural areas.
The 1950's building and former City Hall of Rovaniemi has been converted into a stylish hotel and opened its doors during spring 2015. This urban Arctic hideaway offers a unique combination of Lappish heritage and the ultimate in contemporary style.
The hotel is equipped with a spacious cosy lounge with a delightful restaurant and a collection of 57 spacious individually styled rooms & suites. The Arctic Light Hotel is the essence of supreme comfort and is appreciated for offering a personalized stay on the Arctic Circle.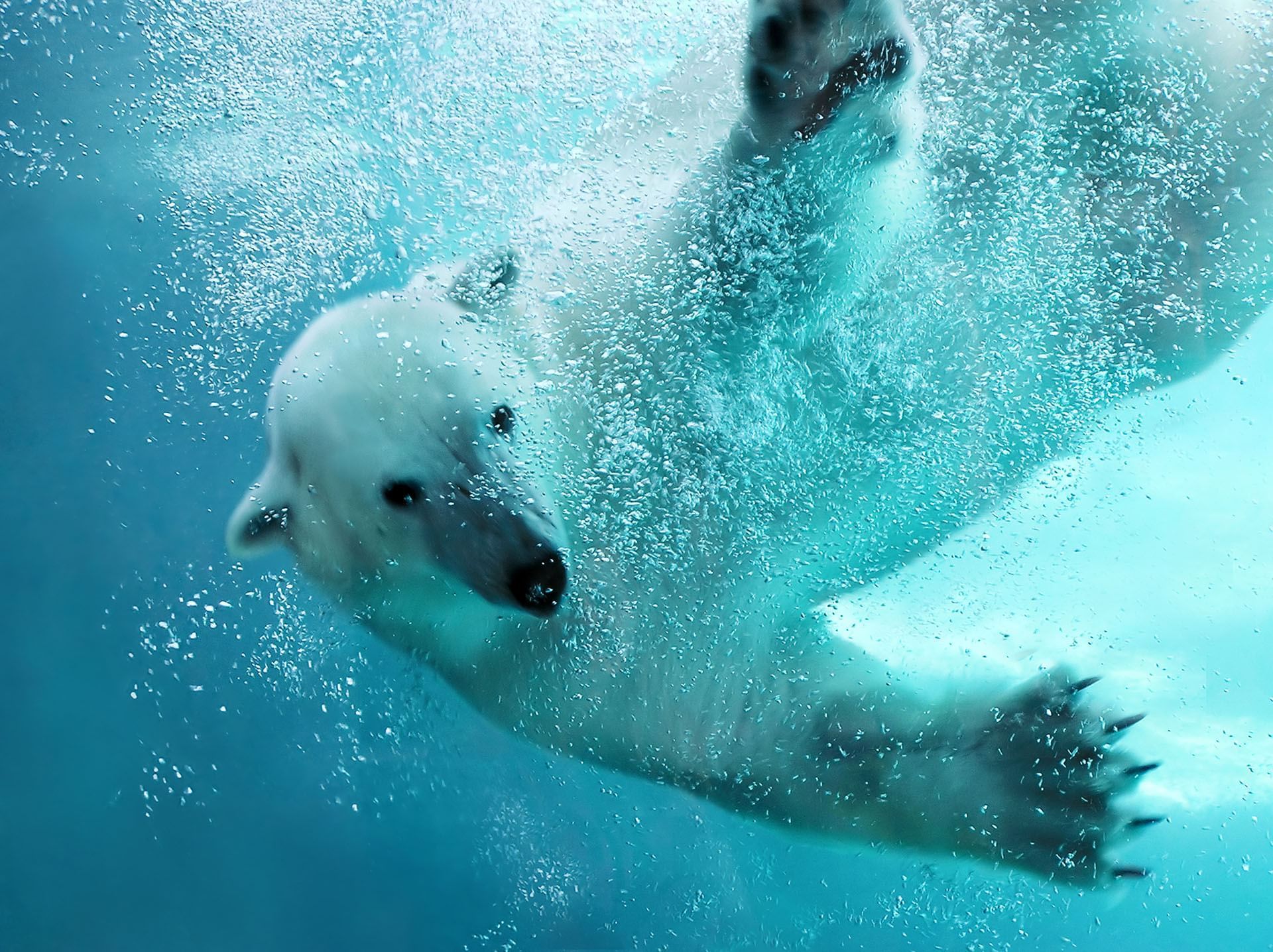 We love polar bears
You might have noticed that we have some pictures of polar bears on our website, in our brochures and in our rooms. The main reason for this is that we love polar bears and we want to raise awareness to the threat of climate change. Polar bears are incredible animals, agile with great strength and endurance. Sadly, their natural habitat is under great threat of global warming. We are proud to be a WWF partner company and help the WWF raise awareness about the threat of global warming and the polar bear habitat.
Save the Arctic, drive electric
Electric vehicles help save our beautiful nature for future generations. In an effort to protect our environment, our maintenance staff are equipped with an electric car to use in everyday tasks. We also provide five electric car chargers plus one Tesla charger for our guests (paid).